This series is for all the trending bold prints and colors on this summers hot pants! Let us begin with a bold start.
Bold
This includes any kind of material that isn't very common on a short until now. This would be lace, burnout or anything different.
Basics
This includes your everday pieces that are classics and probably the most appropirate for work or any other of conservative activity where you still want to rock those legs.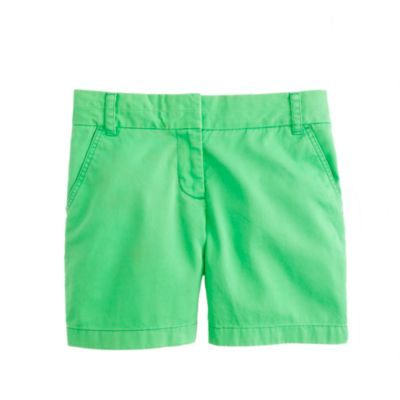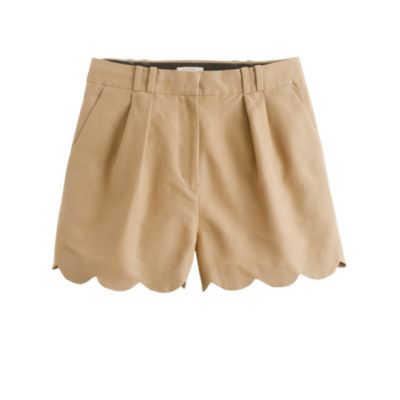 Bright
Go crazy with color. No color is off limits this summer. Go strong in a cobalt or fresh in a mint. Don't be scared to mix colors up and do a color block outfit or go monochromatic in your favorite shade.
Prints
Go with what ever suits you. Floral is always a popular choice, but try something daring like an animal print with actual animal shapes or a funk geometric.
In the end just have fun with it!